Learn More About Mac
Composer and Pianist Mac Hultmark, a native of Chicago, Illionis began studying piano and music composition at the age of 12.  While a student at Western Michigan University he continued his studies in both classical and jazz piano.  At that time, he began writing music and playing keyboards with a couple local bands, performing at many venues in the community.
Today, he is an active composer and performer in the Kalamazoo area.  Mac has written over 50 compositions and songs ranging from romantic to light jazz in style.  He has performed at a number of local events that have ncluded working as a wedding musician and pianist to regular performances at hotels and event halls.  He has played at a number of venues that include the Epic Center, Radisson Plaza, Cityscape Event Center and the Henderson Castle in Kalamazoo.  In Grand Rapids he has played at the Bridgewater Place.  Mac's original compositions range from romantic to light jazz.  He has released two albums "Cool Breezes" and "Fun Times" and is preparing to record a new album during this coming year. Mac has recorded at Brown & Brown Studios and Western Sound Studios, both in Kalamazoo.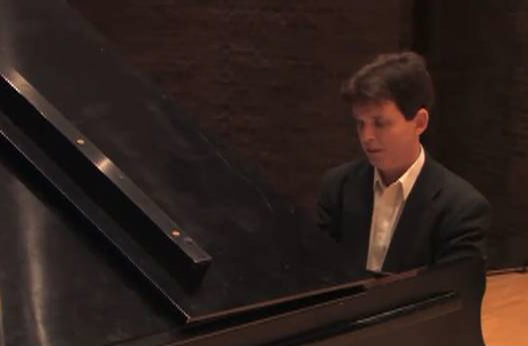 Mac recently released a music video called "Lost in Her Beauty".  This video's narrative is one of a romantic theme.  His intent on writing the music was to show appreciation for the beauty that can exist in a relationship between two people.  Please check out the video and feel free to share your comments through the Contact form on this website.